Motoryachts for Sale
Motoryachts for Sale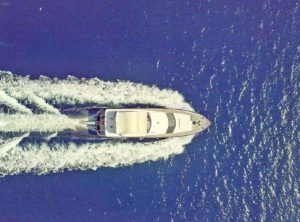 Buying a luxury motor yacht and gulets for sale can be a significant investment, with such a transaction it is necessary to consult with the evaluation services of an experienced marine surveyor or professional captain. Over 20 years of motoryachts for sale and buying serving our clients with brokerage services, combined with countless years of maritime work, we offer our clients a high level of technical knowledge and experience as a captain.
When we are appointed as the central agents for the sale of exclusive motoryachts for sale the central agency agreement is needed for the sale of such motoryacht, our sales, and marketing team works to develop and implement an adapted strategy for a quick and successful sale. Without any delay, we begin to promote the motoryachts for sale directly to the list of potential motoryacht buyers around the world.
We use our network of regular customers and referrals for the aggressive market of the motoryachts for sale. Using an active approach to direct contacts with these people, including telephone, e-mail, sending hard copies, and face-to-face meetings, we produce successful results for our customers. The fact remains that we have been selling luxury yachts for more than 20 years, and we make sure that you will be confident in selling with us.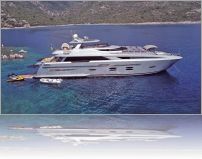 motoryachts for sale