Gulets For Sale
Gulets For Sale
Gulets For Sale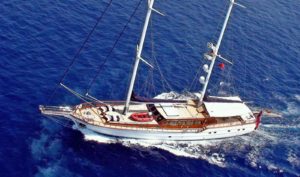 A Goelette, Caicco, or motor sailing gulet offers an enjoyable holiday in direct contact with mother nature, with all the modern amenities of your private floating hotel. The Turkish gulets for sale are very spacious than standard boats and equipped with all the conveniences, almost all cabins can be accomodating a couple in double beds.
Buying a gulet is recommendable for anyone who enjoys sailing and motoring, for couples, singles, families, even with children, thanks to its large deck spaces. We would like to briefly explain that we are very selective in our gulets in the gulets for sale section of our page. Our customers who visit our Gocek gulet for sale will inform us of their intentions together with the reference number for the gulet for sale they want to buy and they will ask for detailed information about the boat.
Gulet Dependencies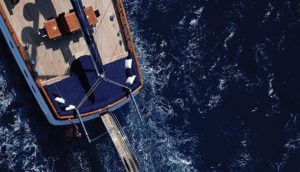 And determine the date to see the gulet and the gulets for sale will go to the port where she is located and if the buyer likes the boat, he performs gulet expertise and the sales transaction is continued as a result of the report received. If you inform us about the gulet reference number on our page to buy gulets for sale. We can arrange your own yacht contact and get directly to the gulet owner.
We will prepare the channels for you to negotiate with the yacht's owner yachts for sale Turkey so that the buyer and seller to progress in negotiations to reach a suitable final price acceptable both for the buyer and the seller. If the yacht has a foreign registry and flag, there are two options either the new owner may wish to keep the same flag (such as Delaware flag) or the new owner may ask for a defragging certificate where the seller should strip off the existing flag and hand over the yacht with a defragging certificate.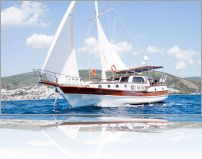 Gulets For Sale