Yachts Charter
Yachts Charter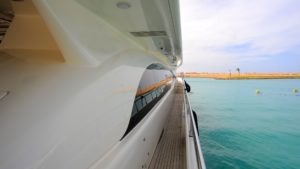 Take handful sand from the Mediterranean shores and mix them with the golden beams of the early morning sun rays, feel the perfect beauty that is the artwork by a divine creator who has perfected everything for yachts charter. Megayacht charter in the Turkish Riviera will make your dreams come true. Chartering with your friends to the Eastern of the Mediterranean has its own taste for blue waters' enthusiasts.
If you consider cruising the beautiful shores of the Turkish Riviera where holidaymakers adore the serenity of the Mediterranean shores with luxury yachts charter in Turkey. Yachts charter itineraries are prepared by our professional captains who have been cruising these blue waters, so you can be sure that you are going to cruise to the best destinations with your crewed yacht charter in the Turkish Riviera.
You will enjoy yachts charter cruising in blue waters accompanied by your family in a magic beauty of bays and islands that you feel as if they have never been explored before, yachts charter in the Turkish Riviera has been the most preferred destination for millions of holidaymakers every year.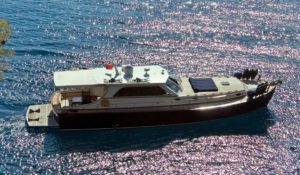 You might certainly have heard of The Blue Lagoon in Turkey which is located near Fethiye District that is in Mugla Province. In Turkish, called Oludeniz. Mediterranean coastlines are one of the most visited blue cruise grounds in the world. While chartering in the Turkish Riviera, you can stay on the amazing coast which has so much to offer apart from the sea, sand, and the sun.
Whether you start your luxury yachts charter cruising from Bodrum or Gocek, you can visit this famous destination in Fethiye. Your crew will have some pleasant surprises for you. You will also enjoy a lot of water sports and water toys which are preferred by many bluewater cruisers while on board their luxury yacht charter Gocek in Turkey.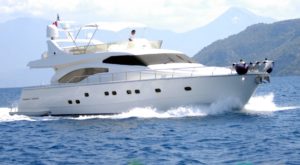 You might be interested in some peaceful reading and/or sunbathing or active water sports, parties are held on board your luxury yachts charter in the Turkish Riviera. Please check out our portfolio and send us an email about the number of cabins you need or the number of guests you need to accomodate on board the yacht charter in Turkey which is very important for us to serve you better. This is because you need to choose the yacht that goes hand in hand with the number of your guests so that we can propose to you the best alternative yachts which are available for your preferred charter period.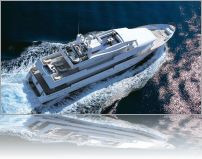 Yachts Charter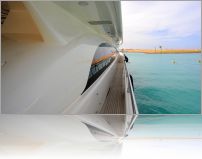 Yachts Charter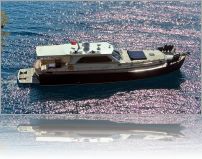 Yachts Charter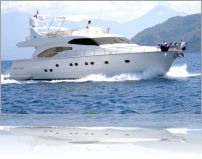 Yacht charter Turkey