Mega Yacht Charter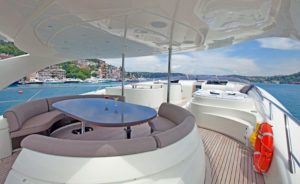 Most of the Mega yacht options are located in South of France and Monaco and then Italy, Greece and Turkey with least number of Mega yachts which are unique in every way and are naturally very expensive for ordinary holiday makers.
Mega yacht charter bodrum options are certainly in limited numbers and they can be chartered through our company throughout the year from the caribbean to Mediterranean depending on their availability and cruising programs already determined by the central agents or the head owners…
Mega Yacht Charter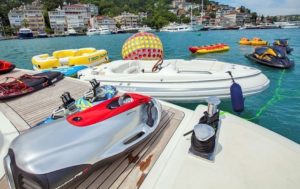 you should consider that mega yacht charter in Turkey concept has been totally updated due to the fact that years ago a 40 meter motoryacht could be considered as a mega yacht however
nowadays to call a large yacht for mega yacht charter Gocek we seek at least 50 meters and above in order to name her mega yacht. The most important issue in yacht charter is the crew and the captain.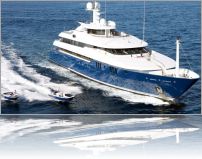 mega yacht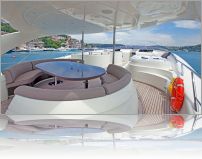 mega yacht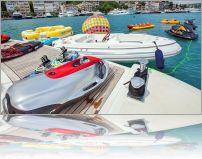 Mega Yacht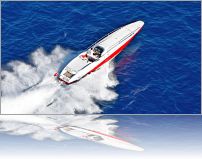 Mega Yacht Charter