Yacht Charter Bodrum
Yacht Charter Bodrum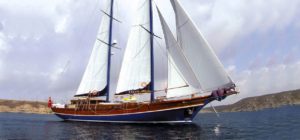 Yacht charter Bodrum happens to be one of the most popular travel destinations for the domestic tourism industry in Turkey and crewed yacht charter Bodrum has the most number of luxury gulets and luxury motor yacht charter to serve the huge demand for cruising both the Turkish Riviera and the neighboring Dodecanese Greek islands which are only a few miles away from mainland Anatolia…
Yacht charter itinerary options can be few directions such as Symi, Kos, Rhodos, greek islands and then Marmaris and the Hisaronu bays, next option could be Kos, Symi, Leros, Lipsi, Patmos, Naxos, Mykonos and return to Bodrum during a weekly yacht charter Bodrum. The third option is the beautiful Gokova bay where you can enjoy Cokertme, Marmaris by Karacasogut, and Okluk or English cove to return to Karaada during 5 or 7 days yacht charter Bodrum.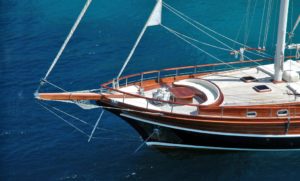 From the pure emerald waters to wash your heart from the everyday stress Do you feel that you need to bury your worries behind and setting off straightforward in the depth of the sea? It does matter what you pay, However, what really matters is what you get.
The serenity during your weekly yacht charter holiday may have a price exactly as successful should take your time,
your attention and at the same time, it will extract your stress and in return, you will be loaded with peaceful, precious, happy moments to enjoy with your friends or family.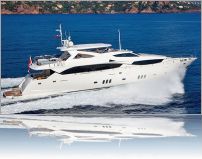 Yacht Charter Bodrum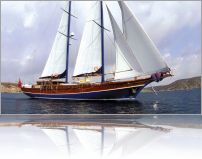 Yacht Charter Bodrum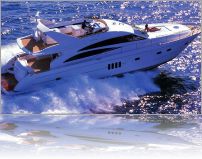 Yacht Charter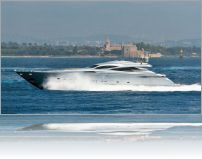 Yacht Charter